Ad costs are rising and Shopify merchants are in dire need to find new avenues to grow their store's revenue. Rising ad costs, the whole Apple privacy fiasco, and terrible attribution across ad platforms have led merchants to source innovative and quicker ways to add extra dollars to their balance sheet.
There's influencer marketing, blogging/SEO, and a few other untapped routes to grow a store, but there's a much simpler option: an order bump form. What's that?
It's simply a pop-up form that appears during checkout to offer you an exclusive discount on a different product from what you're buying. Since this is an exclusive offer, shoppers are often enticed to hop on that deal. This leads to additional revenue – revenue from a channel you didn't know existed.
And to open up this channel to the world (and to our 16,000+ merchants), we have acquired AOVboost, the leading order form bump app for Shopify Plus stores.
In just one year, AOVboost has worked with top DTC brands like LiquidIV, Baboon to the Moon, BoomBoom Naturals, Blenders Eyewear, LoveSeen, and ForChics to grow their revenue multifold. The average time to ROI after you install AOVboost is 3.2 days which is pretty awesome when compared to other channels.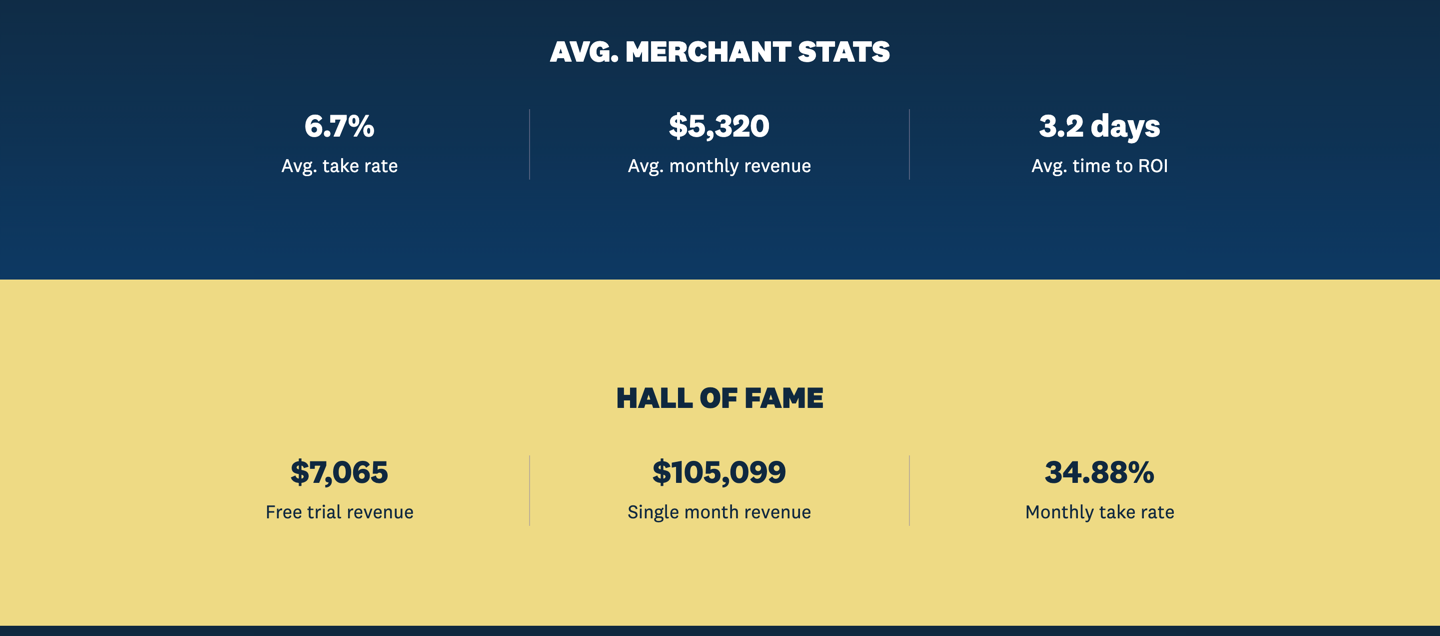 Let's hear it from our CEO, Serge who is elated that we have acquired AOVboost: "We wanted to find an upsell app that would lift AOV for our merchants. After using AOVboost with some of our partner merchants, we quickly realized they had the best product in the market. Top merchants that were using it saw a significant lift in average order value. So, we thought it would be a perfect fit for StayTuned as we want our product to drive more dollars for our merchants and help scale their businesses,"
To add to that, AOVboost is not at all complicated. Here's a quick 90 secs video on how to set up the app for your Shopify Plus store:
Alright, now you know enough about AOVboost to understand it's significance for any DTC brand. Why not take it for a spin? Schedule a demo today!